The developer unveiled its team to start transforming the 57 acre site which will ultimately comprise of 1,050 new homes, 300,000 sq ft of offices and 100,000 sq ft of retail, leisure and community space.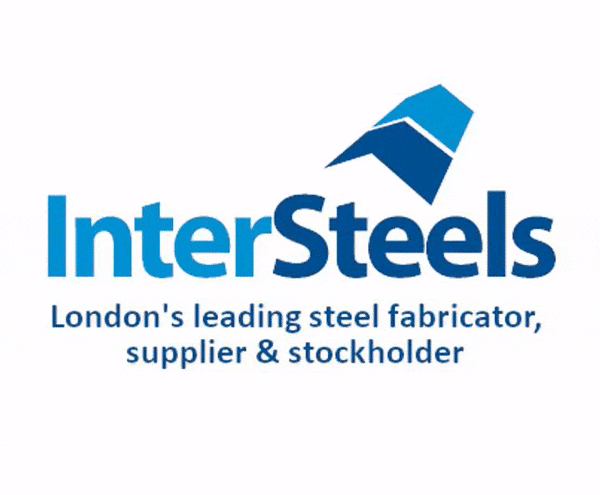 Construction of the first phase – a 15,534 sq m, seven-storey office building – starts on site in the New Year with completion expected in spring 2017.
Wates will be responsible for delivering CEG and Leeds City Council's innovative vocational training programme on site.
This will involve teenagers as young as 14 having the opportunity to work alongside developers, builders, architects and engineers, leading to apprenticeship opportunities when they reach 16 year's old.
James Shimwell from CEG said: "Ultimately, the Kirkstall Forge development will offer prime office space and new homes with fantastic facilities in a stunning riverside, woodland location with unsurpassed transport connections into Leeds, Bradford and the Yorkshire Dales.
"It is the most ambitious project in the north of England and we wanted to ensure we had a dynamic team helping to deliver our vision.
"We also look forward to our unique partnership which will train Leeds' future architects, bricklayers, civil engineers, joiners, plumbers and electricians through site visits, curriculum projects, hands-on work experience and mentoring support."
The first phase at Kirkstall Forge will be delivered by the following team:
·       Wates – principal contractor
·       Pierre Angulaire Limited – Project manager
·       WSP | Parsons Brinckerhoff – civil and structural engineering consultancy
·       Weetwood – flood risk management and hydrological consultancy
·       Turner and Townsend – cost management consultancy
·       WYG – site wide infrastructure and environmental consultancy
·       Hoare Lea – Mechanical & Electrical, Lift Engineering, Acoustics, BREEAM & Sustainability consultancy
·       Planit-IE – Landscape Architect
Work is already underway by contractor I&H Brown to deliver a new dedicated railway station connecting the site to Leeds City Centre in just minutes.
Infrastructure work including an  access road into the railway station and a river bridge crossing to service the site for the first phase is expected to complete later this year.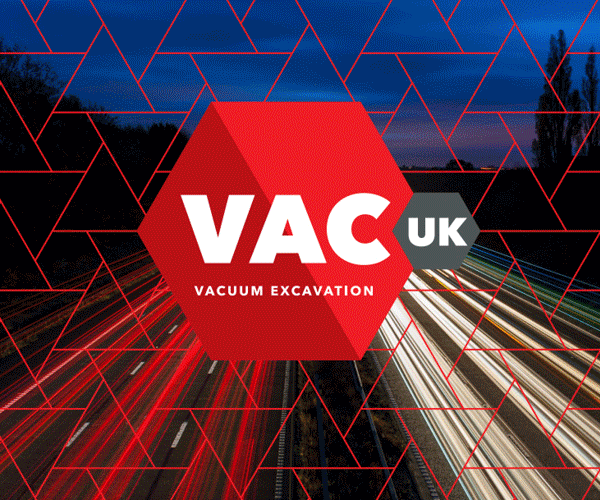 Paul Dodsworth, Business Unit Director for Wates Construction North East and Yorkshire said: "We're extremely proud to be appointed as principal contractor for one of the most ambitious regeneration projects the region has seen for years.
"The scheme is integral to the economic growth of West Yorkshire and will see us utilise our vast experience in order to produce a unique living environment, which will perfectly complement the historic and natural surroundings.
"We look forward to commencing construction and helping CEG deliver their vision to create a vibrant community for people to live and work."