It marks the latest in a series of major deals to be unveiled during the Chinese President Xi Jinping's visit this week.
The China Building Technique Group Company brings a strong reputation in high-rise buildings, which is one of the key reasons it was selected to work on the design and engineering consultation for One Lansdowne Road tower.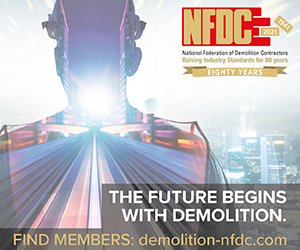 Earlier plans for a 55-storey tower and accompanying 15-storey block, which were to have contained offices, a hotel and flats, have been redrafted.
The latest plan, which is understood to have involved consultations with CBTGC, will comprise of a dual tower block rising to 57 floors and 35 floors, now containing 900 homes.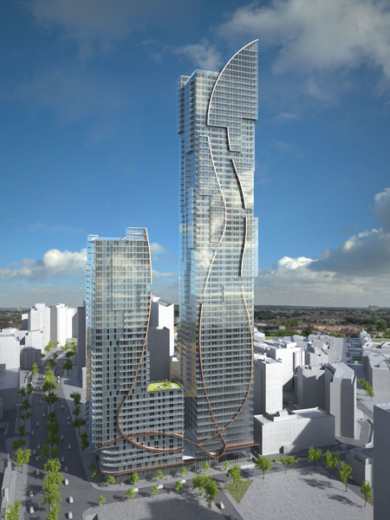 If this more ambitious project gains planning, it would be one of the tallest residential buildings in the country at over 200m.
Founded in 1987, China Building Technique Group Company is a subsidiary of the China Academy of Building Research, the largest R&D organisation in China's building industry.
Wang Wei, leader of CBTGC's UK team, said: "Through the cooperation with local government and developers in the new Croydon project, CBTGC can bring its technical expertise in building industry to the UK.
David Hudson, chief executive of developer Guildhouse UK, said: "In the UK, the high-rise is a fairly new phenomenon, and many people are sceptical about whether Croydon can finish such as magnificent project."
"But with a partner like CBTGC, we know it is deliverable. CBTGC has already contributed a lot to the building, making it more efficient."
Mark Waterstone of Rosepride, said: "As a local developer who has worked in Croydon for many years, it gives me great pride to bring forward a scheme of such ambition and promise. I am delighted we have teamed up with CGTGC and I am extremely confident that we will deliver one of the most iconic landmarks to London."
Earlier this week another Chinese contractor Citic Construction signed a deal with developer ABP to turn the Royal Albert Dock into London's next business district, aimed at Chinese companies looking to open UK headquarters. The 4.7m sq ft scheme is expected to cost around £1.7bn to deliver.