Families were evacuated from their homes when the original 12 metre diameter and 7 metre deep sinkhole appeared in the early hours of October 1.
Hertfordshire County Council has completed a geophysical survey of the road and footpath in Fontmell Close and Bridle Close. And engineers are warning that ground conditions could lead to a further sinkhole up to three times larger than the existing collapse.
The survey found the collapse occurred within the boundary of a clay pit that had been excavated in the 19th century for brickmaking and backfilled with waste from the area.
It added: "Chalk excavation in the bedrock beneath the clay pit is the most likely explanation for the cause of the collapse.
"A number of anomalies have been identified, one of which appears to have characteristics similar to that which resulted in the sinkhole.
"Initial modelling suggests this could be larger than the existing collapse, possibly by up to three times."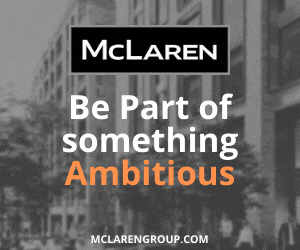 Rob Smith, deputy director of environment at Hertfordshire County Council, said: "We appreciate this is upsetting news and are continuing to work together to determine the next steps. The safety of residents remains our priority.
"We are keen to enable people in the area to be able to come and go from their homes more easily and are looking to create a more permanent temporary access road."