Building work on the developments, which have been designed by PRP architects, is due to start next month, with completion planned for April 2017.
The move will see Wates build the new £16m Sunninghill development in Berkshire, which will comprise 96 bedrooms. The project will also include exterior landscaping.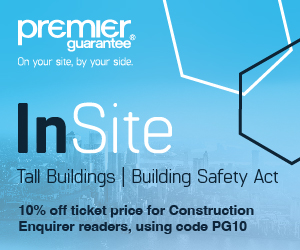 With a contract value of £18m, the second scheme at Camberley, Surrey, will see the demolition of a four-storey office and the subsequent construction of a four-storey care home with 92 bedrooms.
Peter Whitmore, Business Unit Director for Wates Construction Southern Home Counties and South West, commented: "Building senior living developments calls for a great deal of understanding of the needs of residents but beyond this, we must also deliver on the developer's vision to create unique, high-end living environments.
"Our appointment to these two developments sees us build on our existing relationship with Signature Senior Lifestyle, a collaboration that has given us crucial insight into the uncompromising high standards that they set for their communities."
Wayne Pryce, Director of Development and Construction at Signature Senior Living, added: "The Signature team look forward to once again working with Wates following the successful completion of Bentley House in Hertford.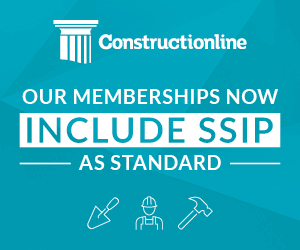 "Wates has proven that they are able to meet Signature's high standards and construct exceptional quality homes in which Signature can provide the best possible care.
"They understand that delivering projects on time and on budget is key to a successful long-term relationship."