The deal under the National Agreement for the Engineering Construction Industry (NAECI) covers 8600 workers on oil and gas, petro-chemical and energy projects.
Members of the Unite and GMB unions voted by 66.8% to accept the deal which begins from 4 January 2016.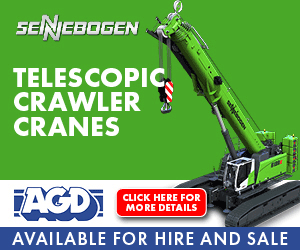 Bernard McAulay Unite national officer and secretary of the National Engineering Construction Committee said: "The talks have been challenging in an extremely difficult economic climate.
"This three year settlement shows the commitment of the signatory parties to continue to uphold the founding principles and values of direct employment under the terms and conditions of the national agreement.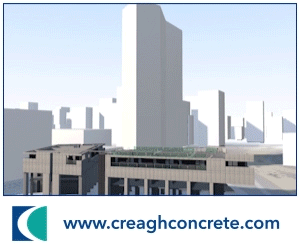 "This agreement is essential in delivering the next generation of low carbon energy projects across the UK, which are crucial in facilitating the transition of the country's existing energy source to a low carbon economy by 2030, whilst providing employment opportunities for the next generation of highly skilled engineering construction workers."