Test & Measurement, which is based in Liverpool and Aberdeen, hires and sells specialist equipment to the utilities, electrical engineering and oil and gas sectors across the UK.
Test & Measurement will operate within Vp's specialist safety, survey and communications equipment rental business, ESS Safeforce, part of the Hire Station division.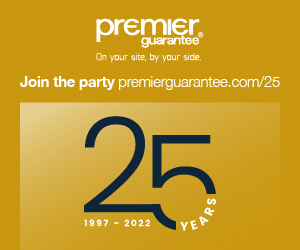 Jeremy Pilkington, Chairman of Vp: "We are very pleased to welcome the highly experienced Test & Measurement team to Vp.
"The acquisition of Test & Measurement is complementary to our well established, market leading, activities in the safety equipment rental sector."