Andy Hill, chief executive at Hill, revealed the expansion plan as the house builder reported pre-tax profits had soared 69%  to £31m on turnover increased by 18% to £304m in 2015.
Under the new 2020 plan, Hill aims to raise turnover to £850m and profits to £90m by 2020.
He said that the firm would also start a recruitment drive to lift the number of employees from around 350 to over 500 in the next two years to deliver the ambitious growth.
The firm built over 1,500 new homes during the year across London and the South East, with an average sale price of £470,000.
During the year, it grew its pipeline to over 2,600 homes, which will see sales revenue of £1.1bn. The expanded pipeline follows the extension of a £150m revolving credit facility with a number of major lenders at the end of last year.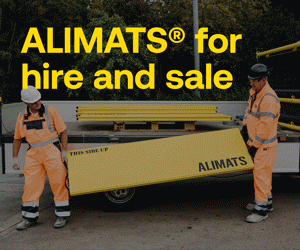 Hill said: "It's been another phenomenal year of growth for us.
"We have been able to successfully build homes which are exactly what the local market is looking for, whether it's Help to Buy starter homes or luxury apartments for downsizers. Almost half of our completed projects were outside of London and both Cambridge and Oxford are growing markets for us."