The extra money will bring the total investment over the coming five years to £1.2 billion.
The total invested in improving the airport since new ownership (2009) through to 2021 will be £2.5 billion. Some of the projects identified in the new Capital Investment Programme (2016 to 2021) announced today include:
·         Expansion of both the North Terminal and South Terminal departure lounges
·         Upgrading shopping facilities
·         Expansion of the North Terminal and South Terminal immigration halls
·         Additional aircraft parking stands and optimisation of taxiways
Gatwick Airport CEO Stewart Wingate said: "As Gatwick rapidly approaches full capacity, this increased investment paves the way for our second runway project.
"As we enter a new era for Britain, we must be agile and decisive as a country to show the world that we are open for business.
"It is now clear that only Gatwick can deliver the runway Britain needs to boost international competitiveness and trading links at a time when it is most needed, and we can do that before 2025.
"This investment will also make sure that we can continue Gatwick's record growth and transformation.
"Our total investment since coming into private ownership now stands at £2.5 billion as we operate the World's most efficient single runway airport."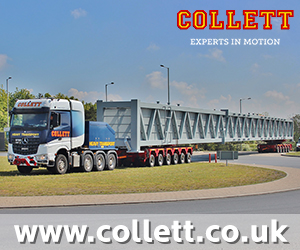 Gatwick has already completed work to transform Pier 1 in the South Terminal – including state of the art baggage system and early bag store – and the ongoing North Terminal development programme has resulted in the World's largest self-service bag drop and check-in area being opened this year.