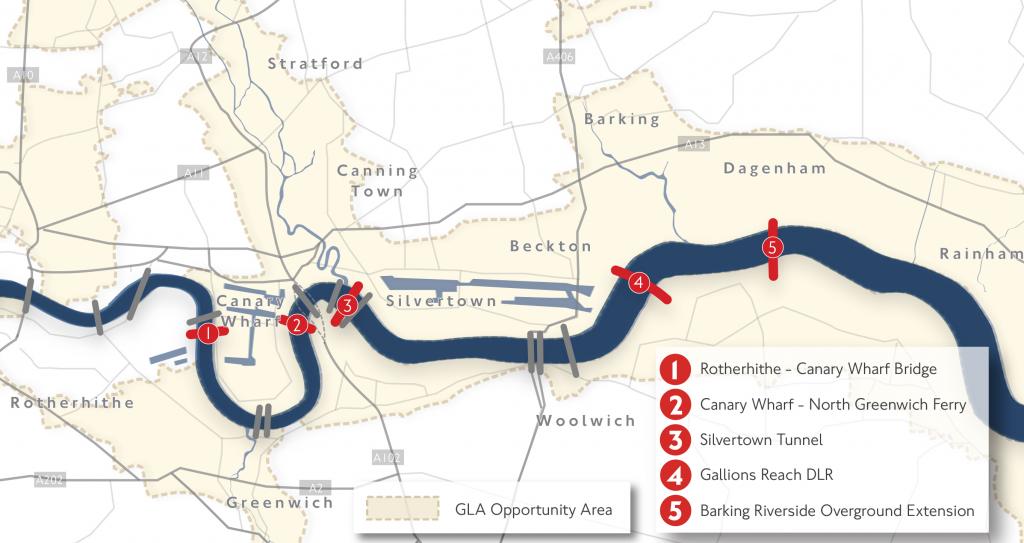 The crossings, which will be completed within the next five to 10 years, include a new road tunnel at Silvertown, a Docklands Light Railway crossing at Gallions Reach and a tilting pedestrian and cycle bridge linking Rotherhithe and Canary Wharf.
Khan is also considering two more crossings, one for London Overground running from Barking Riverside to Abbey Wood, and a new ferry between North Greenwich and the Isle of Dogs.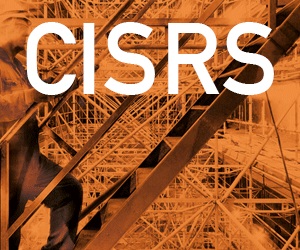 TfL will look to source the majority of funding for the trio of crossings through third-party developer contributions and Community Infrastructure Levies.
The most controversial plan for a £1bn Silvertown Tunnel has been 'greened' with pledges to design it for buses able to carry bicycles and strict environmental curbs on construction.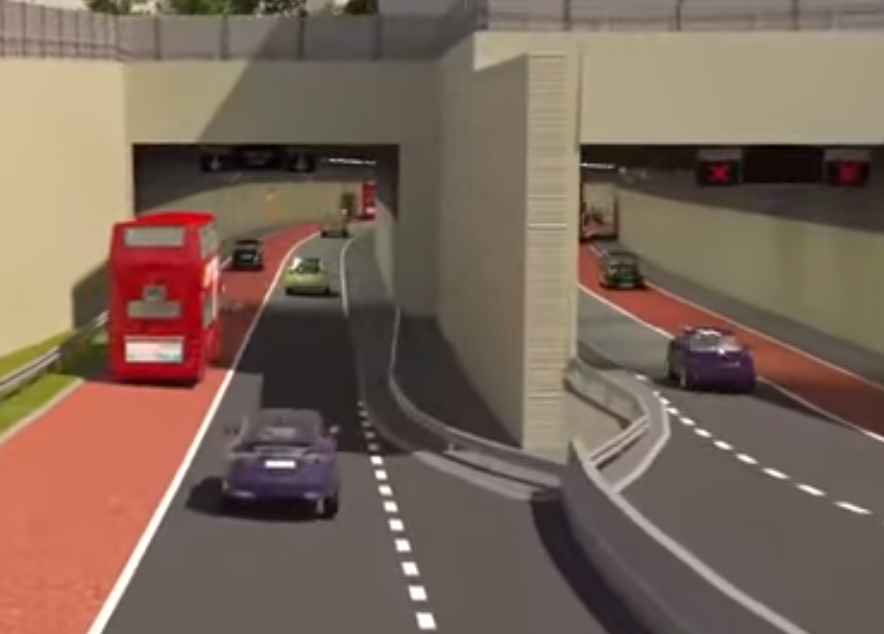 These will include transporting 55% of construction material by river.  All trucks on the project will be Euro 6 standard and comply with the Mayor's new Direct Vision Standard.
A planned £100m pedestrian and cycle bridge linking Rotherhithe to Canary Wharf will be the world's largest span for an opening bascule bridge.
Proposals have been developed with Elliott Wood engineers and cost management advice from Arup.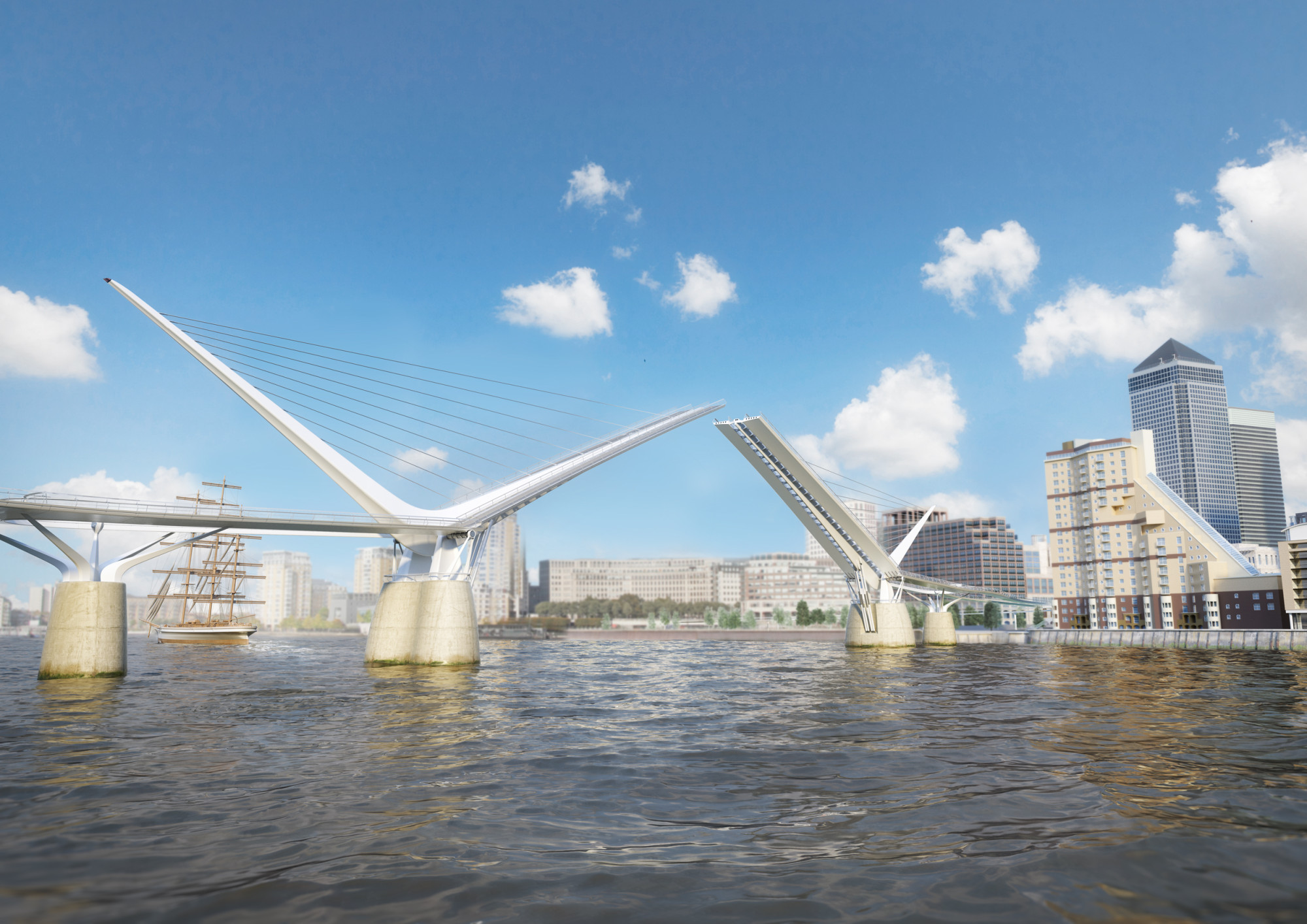 The 185m central span is supported by cables from angled masts at each side. These wishbone-like structures pivot to enable the bridge to lift at its centre to allow tall and large ships to pass.
The masts also act as counterbalance weights, so that the bridge can open very efficiently requiring just £10 of electricity to open.
A competitive procurement process will be held next year and subject to funding, availability of land and relevant approvals, the new bridge could be open by as soon as 2020.
The Mayor has instructed TfL to take forward a new extension of the Docklands Light Railway from Gallions Reach towards Thamesmead. This will help to support the development of around 17,000 new homes across Newham and the Royal Borough of Greenwich.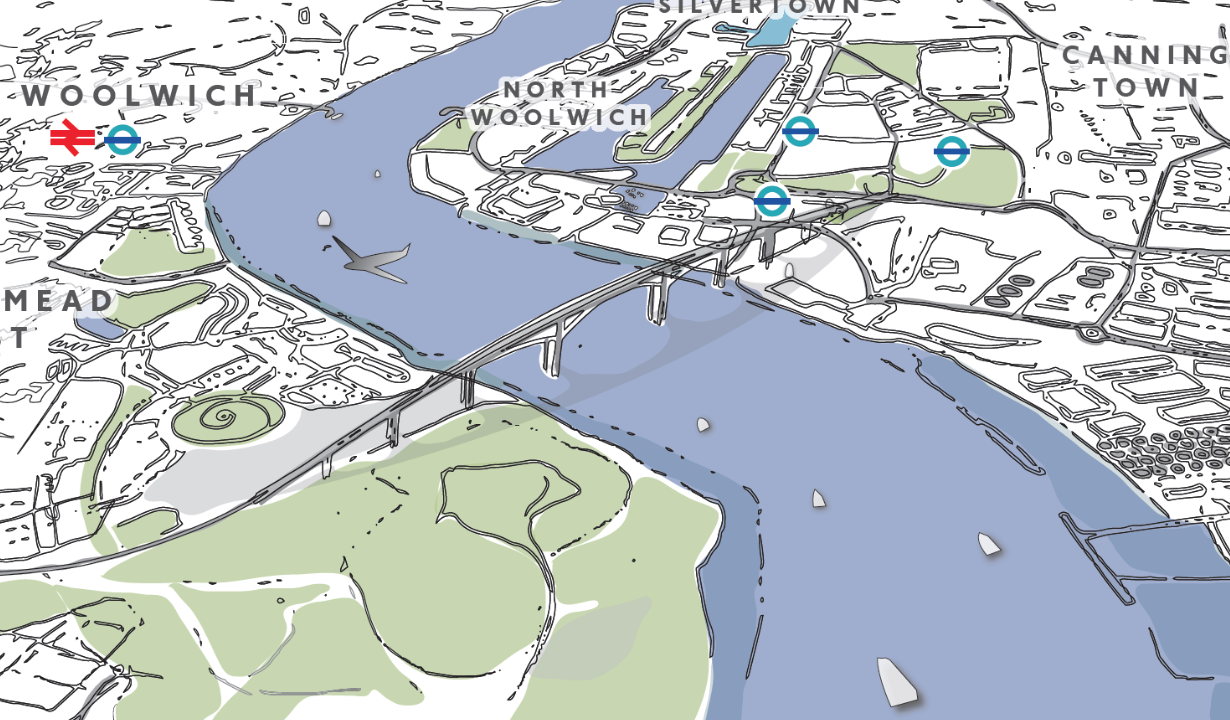 Khan, said: "With new homes and economic growth across East London, it becomes even more important that we deliver new greener transport links that allow Londoners to cross the river quickly and more easily.
"But we don't want these to have a damaging impact on our environment, and that's why I've reviewed and improved plans for Silvertown Tunnel and why I'm pushing forward with crossings that encourage public transport, walking and cycling.
"As we continue to unlock the massive economic potential of East London, we must secure the very best transport infrastructure that improves the quality of life for everyone living and working in the area."
Alex Williams, Acting Managing Director of Planning at TfL, said: "The Mayor's new vision for river crossings in East London is firmly rooted in supporting growth and providing better public transport links for all. We will now work hard to develop the designs for these new crossings, as well as identify potential funding opportunities, to allow them to be constructed more quickly."