The firm revealed this morning that it has bought a site in the city centre, very close to the University of Sheffield, and planned a project for 570 student rooms.
Total development costs, including the cost of the land, will be £35m, which will be funded internally and is anticipated to be delivered for the 2019/2020 academic year.
The project is expected to achieve a return on cost of 8.0 – 8.5%, in line with Unite's target for regional development.
Unite said its planned development would increase the number of Unite beds in Sheffield to around 4,300 and increased its nationwide development pipeline to over 5,500 beds.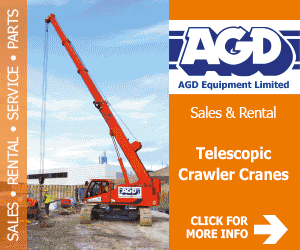 Richard Simpson, Group Property Director for Unite Students, said: "This acquisition extends our high-quality, development programme in a strong regional location where there is growing demand for purpose built student accommodation.
"We continue to see good opportunities to secure land alongside leading regional Universities to supplement our development pipeline for delivery in 2019 and 2020."