The work boom has been driven by a surge in student accommodation and luxury flats in the Midlands.
Stephen Shaylor, CEO, said: "Despite the post-Brexit fears regarding labour shortages and an industry wide recession, our order book is stronger than ever particularly with regards repeat business and framework agreements.
"We are confident that our independent status and collaborative approach continue to provide a 'future proof' platform for growth.""
Work will start shortly on 77 flats in the heart of the Jewellery Quarter of Birmingham after the builder completes 41 high-end apartments for the same client in the heart of Sutton Coldfield.
In the student sector, Birmingham Properties Group has commissioned 140 student rooms on a former brownfield site to be ready for the 2017 intake. The company is also undertaking a refurbishment and new build student accommodation project on Bristol Street for Pennycuick Collins, chartered surveyors, to provide two ground floor commercial units and 75 student bedrooms.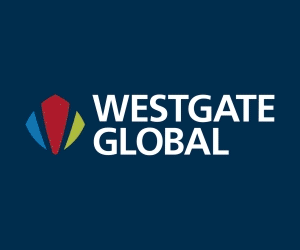 Shaylor Group is also delivering Birmingham''s first easyHotel, part of the 'easy' brand of companies, on John Bright Street in the heart of Birmingham.
At the other end of the residential market, Shaylor Group is delivering several schemes for one of the country''s leading luxury retirement living providers in locations from Kent to Hertfordshire.