The Construction Partnership Limited – formerly known as Ashe Construction (Southern) – was forced to call in administrators after protracted payment disputes with two councils.
The £11m turnover chartered building company has offices in Southampton and Surrey and operates across London and the Home Counties working up jobs worth up to £4m.
It specialised in new build, refurbishment and alteration work operating in various markets including residential, education, health and commercial – but suffered payment issues on two major jobs.
Matthew Fox, a partner at insolvency and restructuring firm CVR Global, said: "This was a successful, profitable company which has delivered hundreds of schemes but disputes around projects delivered for two local councils left it with serious cash flow problems.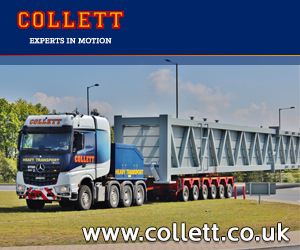 "This meant the directors had no choice but to appoint administrators. All its building projects have ceased and all staff have been made redundant.
"Typically companies in this sector have large networks of subcontractors and in this instance we believe that may number over 200 companies and individuals."
He added: "We are currently investigating the possibility of further legal challenges over the two council contracts where payment has been withheld."