The industry day will take place in Birmingham on 18 January, with further details to be confirmed closer to the day.
HS2 aims to highlight the opportunities from the forthcoming railway systems procurement.
This will involve design and construction of  heavy rail systems, tunnel M&E services and ventilation, power, network communications and signalling.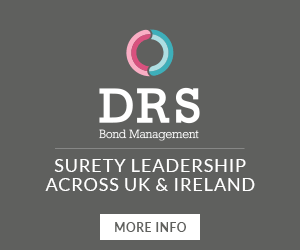 Under present plans the rail systems will be split into 4-6 route-wide packages, functionally based with number of systems per package based on market capability and technical interfaces.
Procurement is expected to start in the middle of next year with contract awards penciled in for 2020.
Interested firms can register to attend on the HS2 website.