The Grovemere Property owned Lancaster Way development in Ely will cover 175 acres.
Mick George Ltd's six-month package will include installation of new roads, footpaths, drainage, pumping station and a balancing pond.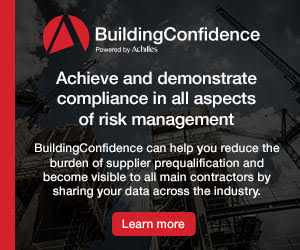 Thomas Brand, Operations Director Grovemere Property Ltd said: "The first phase of our on-site infrastructure is an important step for Lancaster Way Business Park and Grovemere are very pleased to be working with Mick George Ltd again.
"We have found Mick George Ltd to be both professional and efficient throughout the tender stage and look forward to working with them during the contract."
The company has also managed to secure significant earthworks agreements directly with companies constructing on site.
Michael George, Contracting Director at Mick George Ltd said: "The project has a number of different facets, and it is a testament to how highly our civils service is regarded within the industry.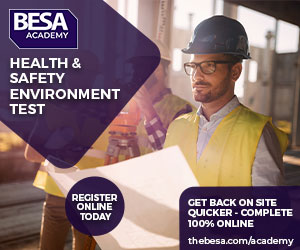 "We've worked alongside Grovemere previously and have formed a fantastic partnership.''
''It's exciting times for the business. We're working on a number of high profile developments across our core contracting disciplines at the moment, with many more in the immediate pipeline.''