Their Aspire Defence Capital Works joint venture will design and construct 130 buildings, together with extensions and alterations to existing buildings and associated infrastructure. 
The construction works across the Salisbury Plain Training Area and Aldershot are due to start immediately. They are worth £680m, which will be shared evenly between the partners.
A separate joint venture between both firms, known as Aspire Defence Services joint venture, will provide facilities management and maintenance of the new camps and the garrisons under the Project Allenby/Connaught PFI contract let to Aspire in 2006.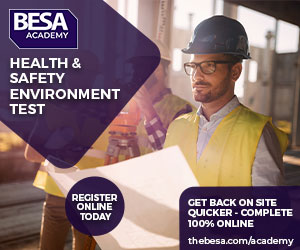 Together this will generate £430m of support services revenue over the remaining 25-year contract.  The additional service provision will begin as soon as construction of the first asset is completed, which is expected to be in May 2017, and will run until 2041. 
Carillion chief executive Richard Howson said: "We are delighted that Aspire Defence Limited and its sub-contractors Aspire Defence Capital Works and Aspire Defence Services have been selected by the Ministry of Defence to deliver this major element of the Army Basing Programme. 
"I believe this reflects in the successful delivery of new living and working accommodation along with associated assets for Project Allenby/Connaught, together with the high-quality, value for money services that will continue to be provided for this project."