The firm said that investigations within the accounting function of its mechanical contracting subsidiary DG Robson Mechanical Services suggested that the funds had been misappropriated by an employee over several years.
T Clarke said it had now appointed expert professional advisers to further investigate and recover the stolen funds.
The employee was not named by the company, but is understood not to be a member of the board.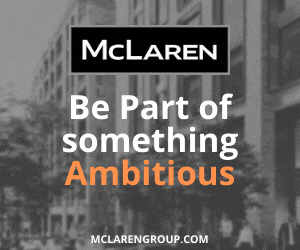 In a statement to the Stock Exchange, the contractor said the incident was limited to DG Robson Mechanical Services and did not impact the wider T Clarke Group.
It said: "Our findings to date suggest that if anything the group's historic trading results and balance sheet net worth may be understated to the extent that any of the misappropriated funds are recoverable.
"The board believes that any necessary accounting adjustments in the current period are unlikely to have a material adverse effect on the group's results taken as a whole and, overall, the group remains on track to meet market expectations for the year, T Clarke said, adding that it still remained on course to meet full-year trading expectations."
T Clarke bought Essex-based DG Robson six years ago in a cash and shares deal worth £6.15m. At that time the firm turned over around £8m.
As part of a planned reorganisation the business operations of DG Robson is in the process of being transferred to the main London M&E business where extra control measures are already in place. 
This process has now be accelerated so that DGR's operations are fully integrated by the end of this year.
The firm said it would provide a further update on the investigation later this month.