While there is still a long way to go to bring pay into line, construction is doing better than real estate, hospitality and transport sectors.
The pay gap between men and women in construction is now 1.8% below the national average, according to the Annual Survey of Hours and Earnings published by the ONS.
From next April, the Government will be taking action to tackle the gender pay gap by requiring all employers with more than 250 employees to publish their gender pay and gender bonus gaps. This is expected to produce detailed and more accurate figures than the ONS data.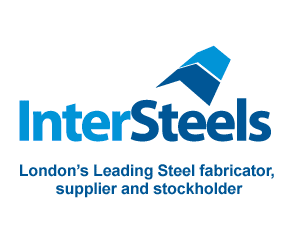 The Government hopes this will help to shine a light on the barriers preventing women from reaching the top.
Minister for Women and Equalities, Justine Greening said: "It is fantastic to see we now have the lowest gender pay gap on record. No woman should be held back just because of her gender.
"The changes we've made so that men and women can share their parental leave, the support we're giving to get more women into the top jobs at our biggest companies and our drive to get more girls taking STEM subjects at school are all helping to reduce this gap.
"We've achieved amazing things but there's more to do – that's why we are pushing ahead with plans to require businesses to publish their gender pay and gender bonus gap for the first time ever from April next year."