The Group Chief Executive also stepped down as like for like revenue fell 1.1% in the UK and Ireland between July and October as SIG reported a softening in the market.
It said: "The Group has been impacted by delays to some projects in the commercial sector and subdued demand for technical insulation in the petrochemical and manufacturing sectors.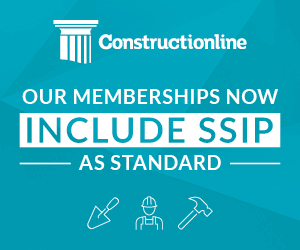 "As already has been widely noted within the industry, the UK RMI market also remains challenging."
Problems also dogged its offsite construction business with delays in the commissioning of plant and machinery leading to "the temporary deferral of some projects into 2017."
SIG warned that "weaker than anticipated trading conditions and intensified competition in the UK" will now result in an annual pre-tax profit for the year of between £75m to £80m.
The company said: "In response the Group has accelerated its supply chain and procurement efficiency programmes and is confident of achieving savings in excess of £13m this year.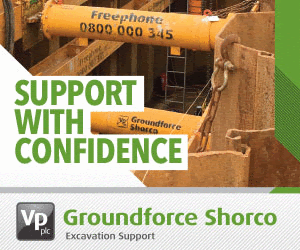 "In addition SIG has undertaken a further review of its UK branch network and cost structure which will provide it with annualised net savings of approximately £10m, with an exceptional charge of c.£10m. 
"These efficiencies are in addition to previously disclosed targets and mean that the Group is now targeting savings of at least £20m in 2017."
SIG also announced that Group Chief Executive Stuart Mitchell has stepped down "by mutual agreement with immediate effect."
Former Amey boss Mel Ewell – who is an SIG Non-Executive Director – has been appointed Interim Group Chief Executive on a full time basis whilst the board conducts an external search for a new Group Chief Executive.
SIG's share price fell 22% in early trading on the profit warning.