Haynes has been with the business for over 16 years and has a wealth of knowledge from previous procurement, finance and delivery roles.
Most recently he has safely delivered major track and signalling projects on the Western Route and has been accountable for the commercial strategies and procurement of Crossrail surface works and Reading Station.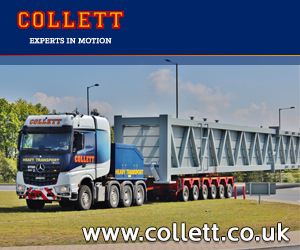 He has now joined the Route Services senior management team and reports directly to Susan Cooklin.
She said: "Andy has had a prominent career in Network Rail and I am delighted he is joining Route Services to manage our commercial contracts and build stronger supplier relationships."  
Network Rail manages over 1,500 different contracts on categories as diverse as ballast to business consultancy. Route Services supplies services to all of Network Rail's business units.
He will lead the delivery of route services' contracts to bring a more efficient national service to Network Rail's devolved route businesses.