The shake-up sees director of development Ray Melee appointed as chief construction officer.
American Melee worked as a senior project manager for Bechtel 10 years ago and more recently spent five years with airport management consultant Eyles AMG before joining Gatwick in March 2015.
In his new role Melee will ensure the timely and cost effective delivery of Gatwick's capital investment programme.
In the forthcomming financial year Gatwick plans to invest £240m – its biggest-ever annual investment – in development projects at the airport.
Current chief operating officer Scott Stanley has been appointed chief development officer to ensure that the airport's new suite of development projects fits with the operational needs of the business.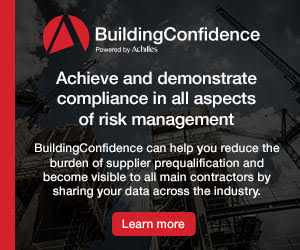 Head of passenger operations Chris Woodroofe takes over as new chief operating officer.
Gatwick chief executive Stewart Wingate said: "As we enter the latest chapter of our exciting plans for the future, Chris will be a fantastic new addition to Gatwick's executive team and brings a unique breadth of experience gained over 10 years at the airport.
"Scott Stanley and Ray Melee's new roles reflect the challenges that Gatwick's increased Capital Investment Programme will bring.
"We announced just yesterday that we will make our largest annual investment in development projects at the airport this year which brings the total investment to £2.5bn. This will be crucial in helping us to serve our growing passenger numbers."