The university will adopt a two-stage tender process for a complex project that includes refurbishing existing facilities and demolishing existing buildings to make way for new purpose-built facilities.
Architect Feilden, Clegg, Bradley has won the design competition for the new 200,000 campus project, which aims to be delivered to BIM level 2.
At this stage there is no estimated building cost although the project is expected to come in around £30m for construction.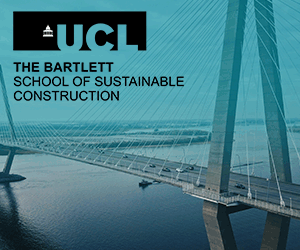 Prequalification documents are available from the university's procurement portal. Firms have until 8 January to submit documents for shortlising.