Consultation will also be held on two new Cycle Superhighways from Tower Bridge to Greenwich and Olympia towards Hounslow.
The superhighways have caused controversy among motorists.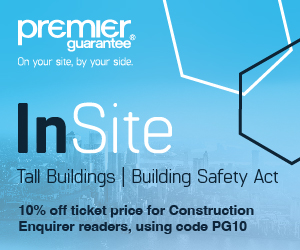 The Mayor's office said: "Superhighways have been mired in controversy with criticism of consultation processes and construction not being properly coordinated.
"The new Mayor has pledged to learn the lessons from the past."
The funding boost will see £770m spent on infrastructure and initiatives to promote cycling up to 2021/2022.
The budget includes the completion of phase two of the North-South Cycle Superhighway from Farringdon to Kings Cross, which will begin construction next year.
It also includes the extension of the East-West Cycle Superhighway from Lancaster Gate and work to deliver Cycle Superhighway 11 from Swiss Cottage to the West End, which the Mayor has given his endorsement for and next steps will be announced imminently.
Khan said: "Today I'm delighted to confirm that TfL will be spending twice as much on cycling over the next five years compared to the previous Mayor.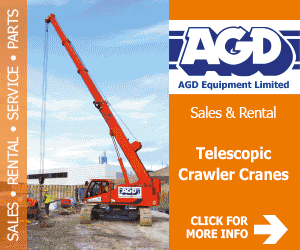 "Our plans include consulting on two new Cycle Superhighways next year, in addition to a new East-West Route.
"And unlike the previous Mayor, we will continue to focus on how we can minimise disruption and congestion as we push ahead with the construction of new cycling infrastructure. "