Ringway Infrastructure Services is presently maintaining the roads and delivering street services across the county.
This six-year term maintenance deal will now be rebid after the council decided not to use an option to extend the present £240m contract for a further four years.
The new £210m term contract will cover all aspects of highways maintenance, highways improvements, gully emptying, grass cutting, bridge repair and maintenance, streetlighting maintenance and streetscene.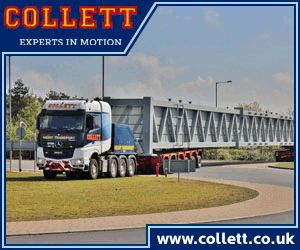 It will run from April 2018 with an initial seven-year term and an option to end for three further years.
Staff would transfer to a new provider if selected under TUPE regulations on their current terms and conditions of employment.
For more information visit the Delta eSourcing portal.