The accountants have been scrutinising the latest public pipeline spending announcements and discovered a £38.9bn jump in plans since March.
They also revealed that 60% of the £502.3bn in pipeline value is predicted to be spent within the term of this Parliament.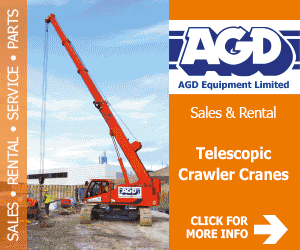 The report National Infrastructure and Construction Pipeline – KPMG Analysis, reflects a total allocated value of £502.3bn, from £463.4bn in March 2016.
The largest changes in the pipeline are due to:
·         An increase of £12bn in housing and regeneration including new spend around Accelerated Build, Affordable Housing and Housing Infrastructure fund programmes
·         Investment into communications (£15.5bn), which has increased £9bn since the March 2016 pipelines.
Allocated investment into energy, transport and utilities has remained largely consistent since the last pipelines (1st, 2nd and 3rd highest spends respectively).
Combined they make up a total of 84% of the total pipeline, accounting for £419bn in value.
Richard Threlfall, KPMG's UK Head of Infrastructure, Building and Construction said: "This is the first time the Government has produced a combined infrastructure and construction pipeline.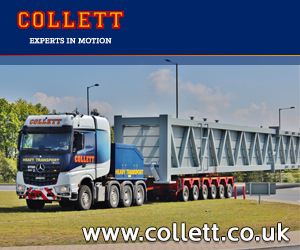 "Our analysis confirms that there has been a significant increase in the value of that pipeline, and that energy and transport remain the biggest sectors and hence provide the best opportunities in the UK market.
"I expect infrastructure investors and the construction industry will both welcome having a comprehensive view of the spending plans of Government and utilities, covering both social and economic infrastructure."