The investment comes as the firm has successfully been accredited on The Railway Industry Supplier Qualification Scheme, previously known as 'Achillies Link-up'.
The business, which predominantly operates within the East Anglia and East Midlands region, has set its sights on expanding its rail business nationwide.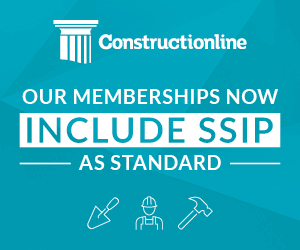 Mick George Rail will be headed up by operations director Dean Whitcombe, who brings a wealth of knowledge and experience in this sector from his previous contracts director role at Pryor Rail.
Michael George, contracts director of Mick George, said: "The contracting services that we will be looking to provide are our core provisions.
"Having accomplished accreditation after rigorous assessment and audit of various components, to be enrolled on the initiative, Mick George can now provide a wide range of services including earthworks, civils, demolition and remediation services, as well as waste management and aggregate  and ready-mix concrete supply.
"The industry is heavily regulated by HSE when it comes to selecting suppliers, and rightly so. This is something that we embrace as it's aligned with our ethos of providing a professional service, with the highest possible standards of safety for all our clients''.