Its latest data reveals that while there is still a long way to go to bring pay into line, construction is doing better than real estate, hospitality and transport sectors.
Construction pay inequality runs into double figure percentages among site trades.  In the professions full-time women architects and civil engineers will also be paid around 9.9% and 7.3% less per hour respectively.
The new figures have been release alongside a new long online tool to show the gender pay gap by occupation.  This is being launched as the Government plans to force all employers with over 250 staff to report their gender pay and gender bonus pay gaps from April.
* Woman chartered surveyors in full-time employment are paid marginally more than men, according to the statistic.
Minister for Women and Equalities Justine Greening said: "Britain has the lowest gender pay gap on record. But if we are to help women to reach their potential and eliminate the gender pay gap, we need to shine a light on our workplaces to see where there is more to do to.
This tool will empower both men and women to challenge this issue in their profession and help people to make more informed decisions about their career.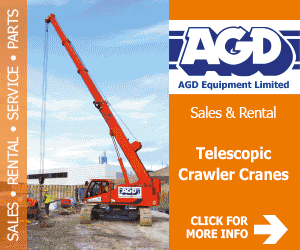 "Employers must play their part in this too and take action to tackle the gender pay gap in their organisation. That's why we are requiring large employers to publish their gender pay and gender bonus pay gaps for the first time ever and our regulations mean they can start getting ready to report from April next year."
Details of how large employers will have to report their gender pay and gender bonus pay gaps have also been published. The regulations, which have been developed in close partnership with businesses, set out how employers will be expected to collect and publish this data from next April.
Draft of The Equality Act 2010 (Gender Pay Gap Information) Regulations 2017.