The latest haul of term contract extensions puts the firm on track to be the most successful contractor for new work orders this year. 
The first major award is a five-year contract extension to the Infrastructure Strategic Alliance, which was originally awarded in joint venture in 2012 to provide essential infrastructure assets to the next phase of the Sellafield site in Cumbria.
The contract then was for an initial five-year period with an option to extend for a further ten years, with a potential total value of up to £1.1bn over the contract period. 
This latest extension takes the contract through to 2022.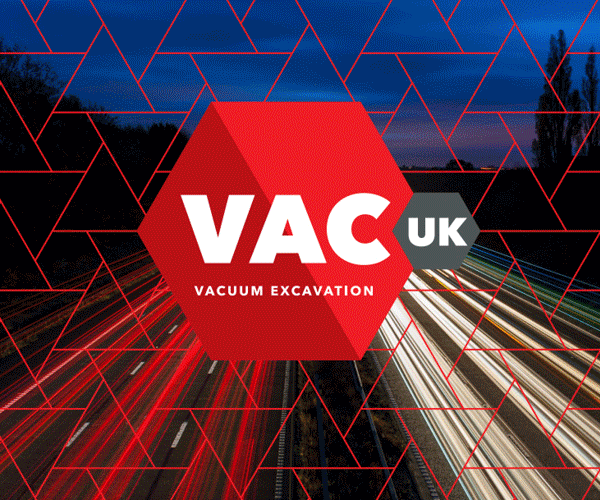 Morgan Sindall has also extended its contract with Heathrow Airport. This was initially awarded to the division in 2014 to deliver a £3bn programme of upgrades alongside Balfour Beatty, Ferrovial and Mace.
The extension now takes the contract through to 2020.
Last week Morgan Sindall in joint venture with Austrian tunnelling specialist BeMo was also named one of three London Underground partners to secure a place on the £350m 'Future Stations' Civils and Tunnelling Works framework.
This will be delivered over an eight-year period and commences immediately. 
John Morgan, chief executive of Morgan Sindall Group, said: "We have a strong track record in complex infrastructure projects and we see further growth opportunities in this area.
"We are delighted to be involved in delivering these exciting schemes and the awards evidence the good momentum we are seeing across our business. "