The all-through school with a sixth form will provide places for 1,400 pupils and be set over two and three storeys with four wings radiating from a central hub.
The works include a four-court sports hall, two dining halls, main assembly hall, and a central faith area with an ETFE dome. 
An extensive solar array on the roof will allow it to meet the requirements of the London Plan. There will be electric charging points in the car park, and the football field will be used for storm attenuation.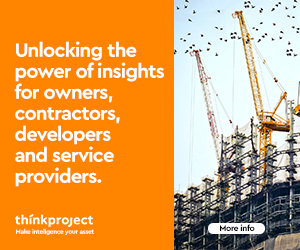 BAM Design has provided the concept architecture mechanical, structural, and fittings expertise.
Mick Kelly, BAM's Construction Director, said: "We know that we'll need to build this scheme considerately and sensitively and that success hinges on the quality of our partnership with the Nishkam team."