Three towers – ranging in height from 27, 33 and 39 storeys – are planned on a site on the corner of Leeds Street and Pall Mall.
The £250m scheme will be named Infinity due to its stunning views across Liverpool Bay to Snowdonia and beyond.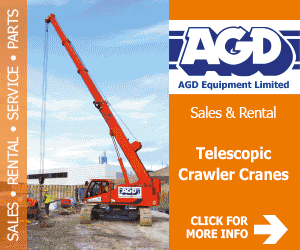 The development is the largest single housing project in Liverpool and will offer 1,002 apartments, plus a triple-height luxury spa, gym and pool and more than 10,000 sq ft of commercial space.
The planning application is expected to be heard in the spring.  If successful, constructionwork would start on site in autumn 2017, with a completion date of autumn 2019.
Plans have changed radically from the original outline designs revealed in June following a number of design workshops with the city council.
Adam Hall of architects Falconer Chester Hall, said: "We've tested everything from sight lines to height, scale and massing, as well as elevational treatments, layouts and the mix of units.
"The result is a cracking scheme that will help draw the city centre northwards and make an important contribution to Liverpool's changing skyline.
"The design has evolved so that each block is now wrapped in 2 shimmering glazed skins that represent the sun reflecting off the undulating river.
"The blocks step up in height towards the business district and extend out dramatically over a podium with sculptured concrete columns.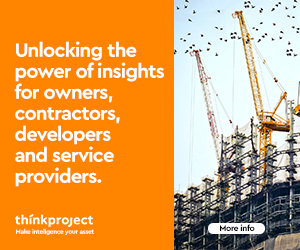 "The scheme forms a strong marker towards the Pier Head and the cruise terminal and will be a gateway into the city."
Elliot Lawless of Elliot Group said: "Domestic as well as overseas investors can see the strength of Liverpool's economy and, combined with robust returns, the city represents good value.
"Our investors take a long term view and know that the best way to protect their investment is via a high quality product that is well managed.
"The mayor's focus on extending the city centre northwards relieves pressure on the core and offers scope for clear capital growth.
"That appeals to my funders, who can see how far Liverpool has travelled in the last twenty years and therefore have confidence that progress will be maintained.
"There's a cluster of towers now being developed north of the Pier Head, with eight in the pipeline so far.
"This sort of critical mass works for investors as it signals momentum and improvement.  We'd welcome more and are pleased to play our part in the city's regeneration."