The titles are part of a package of 13 titles which have been classified "heritage brands" by the publisher and hived-off into a separate operating division ready for a sale.
Ascential said: "The Heritage Brands will develop an independent business strategy while new owners are sought.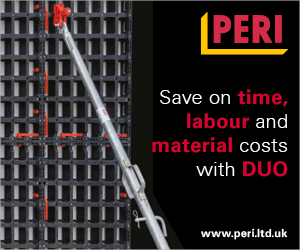 "The board now considers a sale of the segment to be highly probable and has therefore reclassified it as a discontinued operation."
At its peak Construction News had a weekly print circulation of 42,000. It is now believed to be less than 8,000.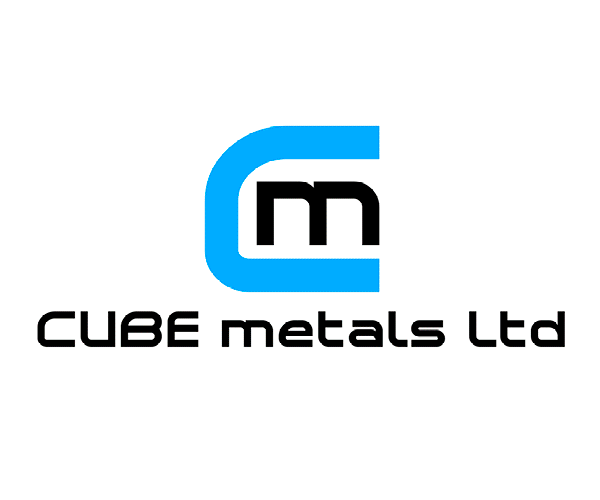 The modern construction industry wants its news in the fast and easily digestable format provided by the Enquirer which enjoys an online audience five times larger than CNs.