SSE launched legal action to cover the cost of bringing BAM Nuttall in to repair the water tunnel after a bust-up with Hochtief over who would pay for the remedial work.
Hochtief signed a £126m contract back in December 2005 after beating rival bidder Morgan Est to secure the major TBM rock tunnelling project.
The Glendoe hydroelectric scheme above Loch Ness was the biggest one to be built in Scotland for many years and consisted of boring a total of 5 miles of tunnel the diameter of the London Tube.
Hochtief handed over the scheme at the end of 2008 gaining a £2m bonus for achieving early completion, allowing the scheme to begin operating in January 2009.
Seven months later, however, it ceased to generate electricity. SSE discovered that rock material had fallen into the tunnel over several months, leading to an almost complete blockage.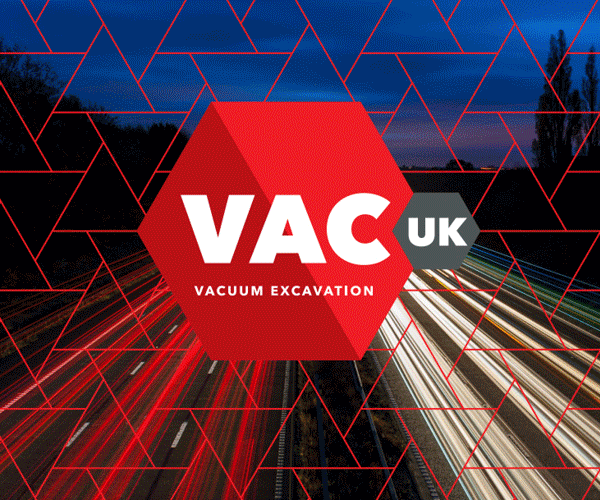 SSE was losing substantial amounts of revenue while the scheme was out of commission. But after four month haggling with Hochtief about who should pay for the works, called in BAM Nuttall.
Remedial works took much longer and cost far more than expected. The scheme did not begin to generate electricity again until August 2012.
SSE sought to recover the £130m costs involved in the remedial works from Hochtief in the Scottish Court of Session. SSE relied on various provisions in the contract to try and establish liability.
In its defence Hochtief contended that it had completed the works in accordance with the contract, and that SSE had assumed the risk of the collapse at takeover.
Lord Woolman said that the collapse had occurred in a part of the tunnel that lay in a geological area known as the Conagleann Fault Zone.
All the engineering geologists had known about the CFZ before construction began. They expected to find poor rock conditions there. In fact they found none. As a result they saw no reason to reinforce the tunnel perimeter in that section. The collapse was caused by insufficient support.
Having heard the evidence from several tunnelling experts, Lord Woolman said: "I am satisfied that Hochtief did exercise reasonable skill and care. SSE's case depends on the accumulation and interpretation of all the data that has been obtained since the collapse. Put short, it is founded on hindsight."
He decided that Hochtief was not liable.
Lord Woolman said that the parties had agreed £1m as the ceiling figure for the lost income incurred by SSE, and that he was minded to award that sum. Lord Woolman also said that the cost of the recovery project was in the main reasonable.
A spokesman for the energy company said: "SSE is disappointed with the ruling by the Court of Session on the compensation claim relating to repair work at our Glendoe hydro scheme near Fort Augustus in the Highlands. We will review the decision in more detail and assess our options."