Dimitri Payet is next out of the stadium as his exit from West Ham now looks imminent after effectively going on strike.
From where I sat in the stands his industrial action began at the start of the season in terms of tracking back.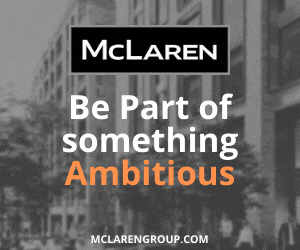 And either the kit is getting smaller or Dimi has put on a few pounds since the Euros.
But for all that he was a great player for us and I was outraged at the news of an employee refusing to work for £125,000 a week.
But to be honest my anger subsided pretty quickly looking at the bigger picture of Premier League football.
West Ham will just try and tap up a replacement at another club sparking the same old chain of fury.
To be honest who really cares these days?
Players come in, kiss the badge/wave the scarf then shoot off whenever a bigger pay cheque is offered up.
It's the usual waffle about ambition/trophies blah blah blah when we all know it's about wages as the sudden rush of players to China highlights.
The only constant are us fans. Who weirdly seem to have infinite patience for this sort of nonsense.
Players come and go and Payet to me is now an ex-Hammer.
He did well for us, I don't wish him any harm but now he's nothing to the Irons faithful.
Just another footballing mercenary to slag off until we are singing the name of the next one through the door.
All I really want is his transfer money to be spent on a right back.
It's a horror story week-after-week watching opponents flay us down the flanks.
And it won't take a genius to guess where Crystal Palace manager Sam Allardyce will target against his old club this weekend.
I'll be sitting among the supporters on Saturday with their "Payet" shirts crossed out with marker pen.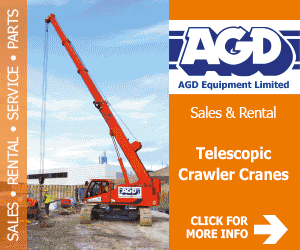 But I'll look elsewhere for a bet even though my head is screaming to back Palace at 5/2.
It's been a tough time for Betting Spy followers recently so let's look at a New Year double to pull us out of the mire.
Burnley are very strong at home and look a good thing to beat Southampton while Watford are wobbling like crazy and could be vulnerable against a solid looking Middlesbrough.
The Burnley/Boro double pays a juicy 10/1 which should buy a nice bottle of claret to drown my Dimitri sorrows.
Betting Spy has joined forces with Paddy Power to offer all readers a free bet when they open an account. Just click on the link below to visit construction's favourite bookmaker to find out all the latest prices and follow the easy steps to setting-up an online, telephone or mobile account
Running total of all bets to a £10 stake for 2016/17 season: £-100.00