Around 65 staff are being kept on as administrators consider all options to enable the business to continue to trade.
Chairman Martin Hall has been fighting to save the £30m family-owned company after it was hit by losses on two problem contracts. 
After the firm posted a £2.2m loss for 2015, Hall raised a £1.9m refinancing package, much of its from his own pocket to get the firm back on track.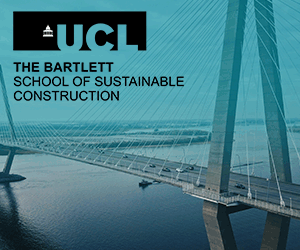 Despite streamlining overheads, the regional contractor, which traces its history back almost 130 years, has succumbed to its cashflow problems.
Joint administrator Julian Pitts said: "It is extremely sad to see such a long-established Yorkshire based business in difficulties. 
"The company recently suffered from undertaking two significant  out-of-town fixed  price design and build contracts, one of  which subsequently resulted in a £2.9m loss.
"However, with its strong reputation in commercial construction, together with a number of blue chip and public sector clients within Yorkshire and Lincolnshire, we are hopeful that Hall Construction represents an attractive proposition for the right buyer. 
"We are currently marketing the business and our aim is to find a buyer for the business as a whole, or for parts of the business, in order to achieve the best return possible for creditors."
 The Batty Joinery business is no longer part of Hall Construction and as such is not affected by the administration and continues to trade profitably.