The Enquirer understands he became Chief Operating Officer at Multiplex earlier this month.
Tuckett will report directly to CEO Ashley Muldoon and oversee the Europe, Canada and Middle East regions.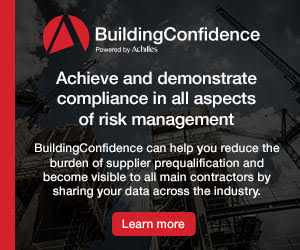 His sudden departure from O'Rourke last March led to industry-wide speculation about his next role.
One industry source said: "The word first started going around that he was joining Multiplex just before Christmas and he has taken up the new role this month."
Tuckett joined Laing O'Rourke with the acquisition of Laing Construction by R O'Rourke & Son in 2001 for £1, having worked for the Laing business since 1992.
His previous roles included managing director of Laing O'Rourke Construction UK, commercial services director for Europe as well as commercial director for Laing O'Rourke's Middle East and South Asia portfolio of businesses from 2006 to 2009.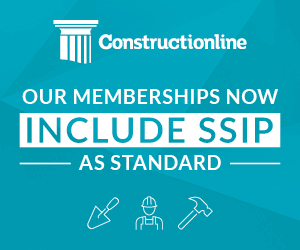 Tuckett is a chartered quantity surveyor and was an inaugural member of the Laing O'Rourke Young Guns programme for high-potential leaders in 2003 and subsequently the Guns senior leadership programme in 2008.