Neil Cooper, a former finance director at Bovis Homes, had joined Barratt in November 2015 from William Hill, the bookmaker.
His abrupt departure was said by insiders to have been due to a lack of chemistry with other senior members of the team.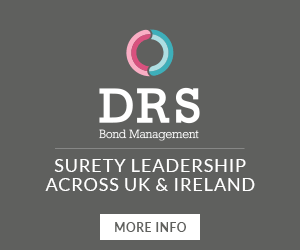 Chief Executive Officer David Thomas, who previously held the role of Barratt CFO for six years, will reassume temporary responsibility for the finance function.
Barratt's board is launching a search for a new CFO and a further announcement will be made in due course.
Cooper said: "I wish David and the team all the best for the future and would like to thank the Board for the opportunity to work with Barratt over the past year."