The 19-storey student rooms scheme is planned for a site located at the junction of Friar's Road and St Patrick's Road, within the city's main ring road.
Mike Moran, Development Manager, Crosslane Student Developments, said: "Crosslane is delighted to have submitted its first planning application for a student accommodation development in Coventry.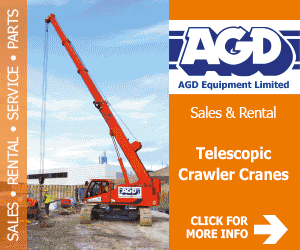 "The proposed scheme is right in the heart of the city centre and a short walk to Coventry University.
"At 583 beds, the scheme would be a significant contribution to easing the supply/demand fundamentals which persist for purpose-built student accommodation in the city."
Last month the developer secured conditional planning consent for a scheme in Portsmouth.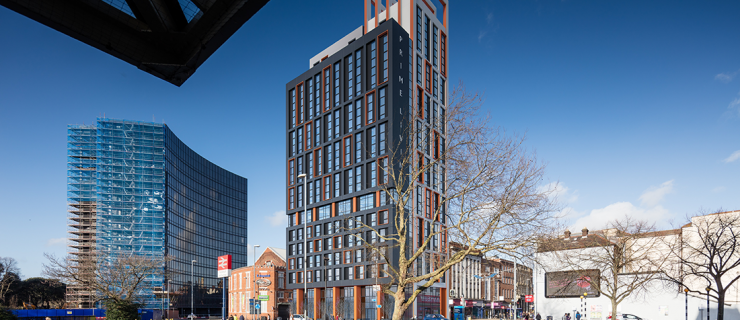 The 256-bed student accommodation property will replace Stanhope House, 91-95 Commercial Road, and will have a £32m development value.
Completion of the scheme is due in time for the 2019/2020 academic year.