The a 170,000 sq ft office development will rival office space in the West of London as well as Central London.
Demolition is due to commence in April paving the way for CEG to invest around £50m in the building project, which also includes some local  improvements.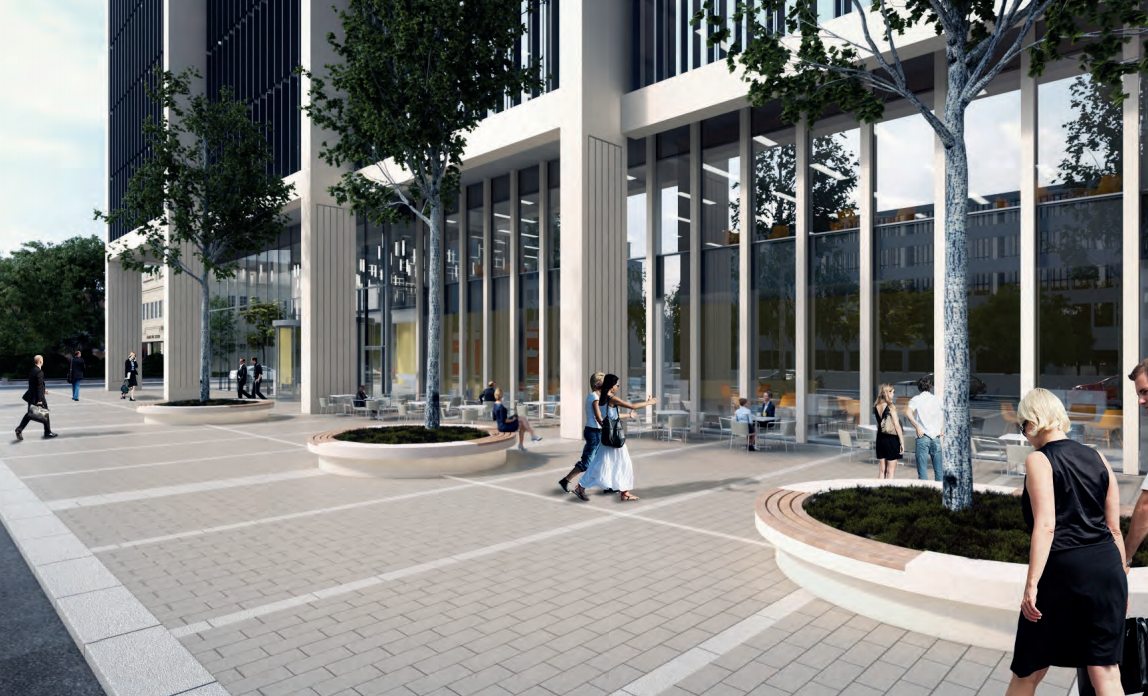 Nick Lee, Head of Commercial Development at CEG, said: "Despite the Brexit uncertainty, we are confident that Ealing offers a fantastic investment opportunity, due to the arrival of Crossrail and the fact that it doesn't have the office stock to capitalise on the significant enquiries in the market place.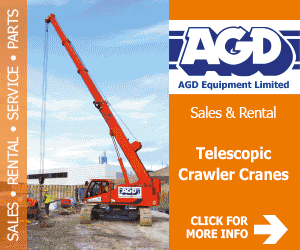 "Our proposals will deliver Ealing's first new Grade A office space in nearly a decade, enabling it to effectively compete with the West End as a prime business location."
CEG manages a 12m sq ft commercial property portfolio, with the existing six-storey 52-58 Uxbridge Road building an asset since 1997.