Carpenter Projects Ltd of London Road had built an apartment complex on Princeton Place in the City.
Liverpool Magistrates' Court heard the firm had illegally interfered with the public water supply without consent from United Utilities. The water company first received telephone contact from an occupier of one of the flats at Princeton Place reporting a chemical and metallic odour to the water supply.
Specialist water quality sampling was undertaken, which indicated the presence of high concentrations of organic compounds in the water being supplied from the taps within the property
The Cheshire & Merseyside Health Protection Team and United Utilities issued a precautionary "Do Not Drink" advice to the occupants in Block A and B Princeton Place whilst investigations continued.
The court heard thirty-one customers called United Utilities emergency control centre for help between 26 April and 07 May 2016.
Carpenter Projects confirmed the connection was first made on or around July 2014 and that they as the Principal Contractor for the development had instructed subcontractors to attach the pipe to the public water supply.
Counsel for United Utilities, said significant efforts were made to locate the source connection given there had been no formal application.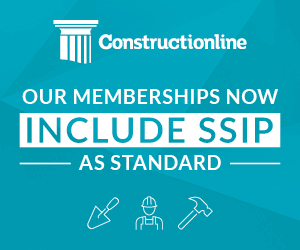 There was no indication of where or how this had been done, or whether the method of connection was safe or met the relevant UK regulatory requirements for the provision of drinking water to domestic properties.
High-tech specialist equipment called a 'thumper' device had to be used to locate underground water pipes by sending a rhythmic pulse and then picking up the noise with ground microphones.
The investigation led engineers to a connection point located on Caryl Street, which was hidden.
Water engineer spent weeks laying new pipework and inspecting alterations of internal pipework to ensure the 100-bed apartment blocks could be supplied with safe clean drinking water.
Carpenter Projects Ltd was ordered to pay a total of £4,770 by a District Judg after the company accepted culpability.
It pleaded guilty to one breach interfering with a water main without consent under section 174(1)(a) of the Water Industry Act 1991.