Initially Morgan Sindall aims to deliver 500 purpose-built supported independent living apartments across the UK through the investment joint venture.
The landmark transaction brings together Universities Superannuation Scheme with the construction group's investment arm forming the Supported Housing Investment Limited Partnership (SHIP).
The partners will commit £100m at launch to the venture with USS providing 95% of the capital. Morgan Sindall will retain a 5% stake and will act as the property and portfolio manager.
The investment will be increased to £200m over time, providing the market continues to offer suitable opportunities.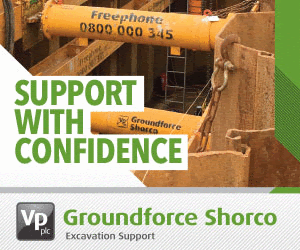 Targeted housing schemes will cater for vulnerable people with physical and learning disabilities, enabling them to live as independently as possible.
Lisa Scenna, managing director of MSIL said: "This investment makes the clear statement that specialist supported housing is here for the long term as an established asset class within the UK's social infrastructure investment arena.
"Critically, SHIP will help to positively transform outcomes for hundreds of people with care needs and also the many family members that help to support them".
Three years ago, MSIL took a 50% stake in HB Villages Limited (HB Villages) – the UK's leading specialist developer of purpose built supported independent living apartments.
Since, HB Villages has delivered £70m worth of apartments in 30 towns across England and has a £100m live pipeline of apartments in planning or construction by Lovell Partnerships and Morgan Sindall Construction.