The fraud involved the funding of Merseyside company H2O Networks, which entered administration almost six years ago.
Stephen Dartnell and George Alexander of Warrington-based lender Total Asset Finance, Carl Cumiskey of H2O Networks and Simon Mundy who worked for Belgian Banking Group KBC were found guilty at Southwark Crown Court for conspiracy to make corrupt payments and conspiracy to commit fraud against Barclays Bank and KBC
The jury were told by counsel for the Serious Fraud Office that there was no dispute that fraud on a massive scale had occurred, but the defendants denied involvement and, in the main, blamed each other.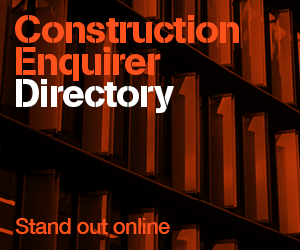 Dartnell, Alexander and Cumiskey had conspired to create, sign and sell falsely inflated or entirely false contracts from the company H2O to business lenders, Barclays Bank and KBC.
H2O supplied fibre-optic internet cable connections and their unique selling point was to use sewers as channels for these internet cables. H2O targeted public institutions such as local authorities, universities, colleges and the NHS with long-term payment contracts.
Mundy was paid nearly £900,000 as an "inside man" at KBC by Dartnell to approve the funding provided by KBC to TAF.
Between 2007 and 2010 this fraud amounted to almost £160m.
Director of the SFO, David Green CB QC said: "This was a carefully planned, complex and lucrative fraud which ran over three years. It took a determined investigation to ensure that those responsible for it were brought to justice. We will now turn our attention to securing confiscation of criminal assets from those convicted".
The men will be sentenced on Friday.