The DAQRI Smart Helmets are a cross between Google Glass-style technology and a hard hat.
Users are provided with data and information overlaid on their line of sight.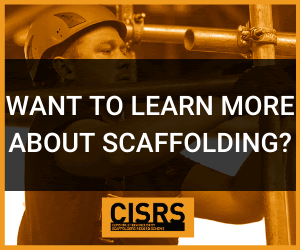 Skanska is the first UK contractor to become part of DAQRI's early adopter programme promoting wearable Augmented Reality (AR) technology.
Thomas Faulkner, Executive Vice President, Skanska UK, said: "This trial demonstrates our commitment to exploring on site new digital technology, collaborating with technical partners to give us the potential to transform the way we work.
"If, as an industry, we are to deliver on the targets set in the Construction 2025 strategy, we need to be innovative in our thinking.
"It will help us to be more efficient, delivering projects more quickly while reducing costs and carbon.
"It's very exciting to be working with DAQRI during the course of this year to see how we can benefit from their diverse perspective, to challenge the industry's traditional working practices."
Paul Sweeney, Vice President and General Manager of DAQRI International said: "Our purpose-built DAQRI Smart Helmet changes the way work is done.
"A forward-looking company like Skanska recognises the power of augmented reality and wants to integrate the most cutting-edge technology in the field."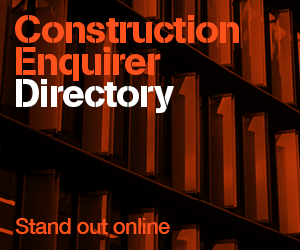 Benefits of DAQRI Smart Helmet include:
• Remote expert, which enables a member of staff to connect to the helmet remotely and see through the eyes of the user – enabling them to talk, receive guided instruction and agree courses of action
• Thermal vision, helping users to identify potentially dangerous temperatures preventing scolds and burns – while assisting with maintenance or monitoring of plant and machinery
• Guided work instructions, providing augmented work information in real time helping workers to understand processes – reducing errors and time spent on site
• 3D reconstructions of buildings, enabling workers to visualise the world around them as it is and will be as a construction project progress through to completion – overlaying the design at key project milestones