The pair have won the tender to redevelop Pall Mall Exchange providing up to 400,000 sq ft of Grade A+ office space over three new buildings.
The city council will also explore with Kier how they can work with the new owner of the adjoining seven acre car park to deliver an additional mixed-use scheme including a hotel, a new car park, leisure uses and up to 2,000 new homes.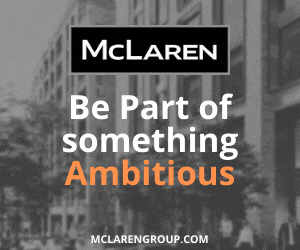 It is estimated the two phase development would be worth £200m and create in excess of 1,800 jobs.
It is one of 175 identified developments, either on site or in the pipeline, which will bring more than £11bn of investment in to Liverpool.
The first phase at Pall Mall Exchange was once part of the historic Exchange Street station.
The three acre scheme would help meet demand for high spec office accommodation in the Commercial Business District, as highlighted in the city centre's 15 year blueprint for growth.
It is anticipated that a planning application will be submitted later in the year for the site, after a period of consultation.
The second phase site would connect to St Paul's Square, which underwent a £120m development in 2011.
Mayor of Liverpool Joe Anderson said: "I'm delighted to have Kier Property and CTP Ltd, who have to their names a fabulous track record, as our partners in this hugely ambitious and potentially game changing development for Liverpool's business district.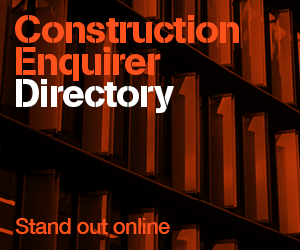 "We know we need more top quality office accommodation in Liverpool and this site is perfect because it is all about location, location, location.
"And having a partner who has has an international reputation for delivering high profile schemes with flair and imagination is a great boost to our plans.
"As a growing city, it is vital we have the right office space available in the right place and Pall Mall is part of a natural expansion of the commercial district."
Kier Property and CTP were supported in their bid by leading master planners and architects Allies & Morrison, along with Curtins, G&T, Ernest Griffiths, Eversheds and SWECO.
James Nicholson, director for Kier Property north, said: "This is a fantastic opportunity in the heart of Liverpool and we are delighted to have been selected to work with CTP in delivering the Pall Mall development with Liverpool City Council.
"We see this as an exceptionally high profile scheme and will ensure that we work as a team to raise the profile and regenerate the city, creating a commercial space we can be proud of."