Its latest acquisition increases the firm's development pipeline to 7,500 beds and will see Unite spend over £300m in the next two years on building.
This morning the firm revealed its 2018 and 2019 regional pipeline now consists of eight schemes which are expected to deliver 4,800 beds in addition to three ongoing 2017 projects.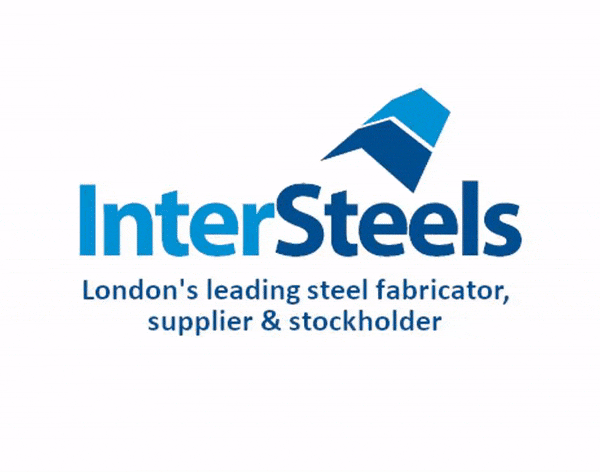 Planning is now in place on all but one of the schemes in the pipeline.
Project pipeline
2018 completions
Newcastle: Newgate Street – 575 rooms cost £37m (contractor: McAleer & Rushe)
Bristol: Brunel House – 232 rooms, cost £28m
Portsmouth: Chaucer House – 484 rooms, cost £33m (contractor: R G Group)
Sheffield: St Vincent's – 545 rooms, cost £36m (contractor Bowmer & Kirkland)
Birmingham: International House – 586 rooms, cost £38m (contractor R G Group)
2019 completions
Liverpool: Skelhorne Street – 1,085 rooms, cost £73m
Bristol: Old BRI – 706 rooms, cost £74m
Aberdeen: Constitutional Street – 600 rooms, cost £40m
Unite said it had reorganised the phasing of deliveries in 2018 and 2019, with Aberdeen and Bristol being pushed back to 2019 and Birmingham and Sheffield accelerated to 2018.
Bowmer and Kirkland has secured the Sheffield scheme, with R G Group on board for the Birmingham International House project, adding to its success in securing  Unite's Portsmouth Chaucer House project.
Richard Simpson, Group Property Director, said the latest Manchester scheme would be targeted for completion in time for the 2020 academic year.
"This acquisition extends our high-quality development programme in a strong regional location where there is growing demand for purpose built student accommodation.
"Manchester is a thriving student city which we expect to continue to attract high numbers of students."