The 31-storey building next to Broad Street will be one of a pair of high-rises on the Left Bank development, the first a 22 storey project is being built by Wates Construction.
The firm now looks in the box seat to take the second 240m tall tower after drawing up the construction method statement and delivery schedule to aid the planning process.
The planning application was modified after Regal initially gain planning for a 22 storey blocks of flats paired with an 18-storey hotel.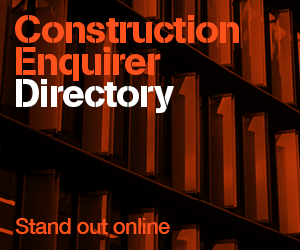 Th first tower is being finished in brass coloured cladding to reflect the area's Silverworks heritage. Tower 2 will use black brick at the lower podium level with upper floors are finished in dark silver metallic panels with a brushed silver frame exoskeleton.
The brushed silver frame increases in density at five storey intervals to create a distinctive crown structure.