The dramatic undulating glass roof structure will create an 'Engineering Heartspace' below and connect the Grade II listed Mappin Building with the 1855 Central Wing.
Work is due to start in May on architect Bond Bryan's scheme for the Faculty of Engineering, marking the third phase of the St George's Campus redevelopment.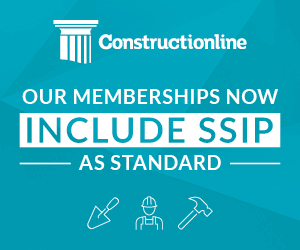 As part of the project both the Mappin Building and Central Wing will also undergo a complete refurbishment.
The Heartspace development will provide the University with around 125,000 sq ft of combined new build, refurbished and reconfigured existing space.