The University has decided to defer construction of the new academic building at the site.
The whole scheme has been delayed after developer U+I was forced to re-tender the main contract due to rising construction costs.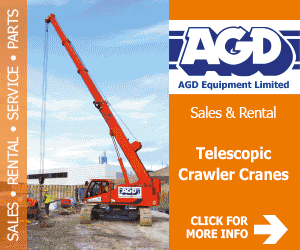 Kier and Osborne were understood to be originally interested but failed to agree a final price with the developer.
A University spokesman told Brighton and Hove News: "The university's involvement with the Circus Street Development dates back to 2007 and was delayed due initially to the economic downturn following the banking collapse and more recently the rapidly rising costs in the construction sector.
"The university remains supportive of the project and especially the 450 new student beds which will be built on the site.
"We continue to work with the City Council and U+i at our Moulsecoomb Campus and the Preston Barracks site to deliver much needed investment in that part of the City.
"At Circus Street, the university will retain the land previously earmarked for its academic building and will progress its development in due course.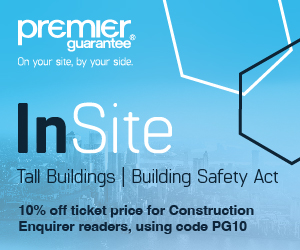 "In the mean-time, the university will continue to invest in its City Campus estate."
U+I is planning to commence main construction work later this year on the scheme which will include a new home for South East Dance; 142 new homes, 450 student bedrooms and 38,000 sq ft of new office space.