Demolition work starts this week to clear the way for the 76 apartment and townhouse scheme with groundfloor shops on Edgware Road. 
The project known as Lyons Place has been designed by Farrells, whose London office is also located in the neighbourhood.
Over half the homes will be affordable homes, with landscaped courtyards, balconies and terraces. In addition, the scheme will also include the reinstatement of a petrol station, which will feature art deco-inspired petrol pumps.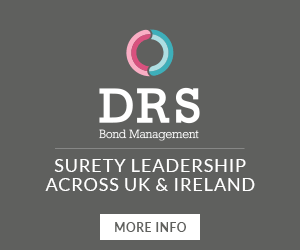 Rupesh Varsani, Development Manager at Almacantar said: "Lyons Place will provide well designed, new private and affordable housing in Westminster, and offer a significant catalyst for the re-emergence of this central London location, right on the doorstep of Little Venice, between Regents' Park and Paddington Station."
This is Almacantar's fourth project in the construction phase, joining Centre Point and Marble Arch Place both being delivered by Multiplex and Southbank Place on the Shell Centre site, which is being built by Canary Wharf Contractors.