Constructionline is hosting the event at Ipswich Town Football Club on Wednesday April 12.
Among the confirmed exhibitors are Farrans Construction, Barhale, Concertus, Ipswich Borough Council, Gee Construction and JN Bentley.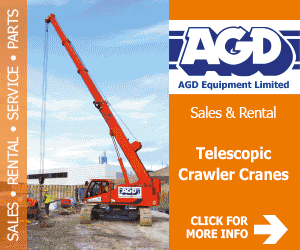 Neil Thompson, Marketing Director at Constructionline, said "Ipswich will be the first event this year for the East of England.
"Our nation-wide events up and down the country are a perfect platform for smaller, local SMEs to speak with large contractors they might otherwise not have the opportunity to work with.
"Constructionline looks forward to welcoming you all to Ipswich Town Football Club."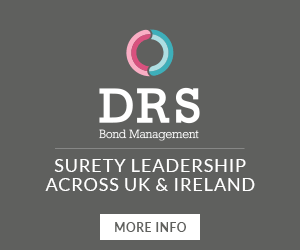 The event will take place from 08:30 to 14:00 at Ipswich Town Football Club, Portman Road, Ipswich, IP1 2DA and is open to members and non-members.
Tickets are free for Constructionline members and £30 for non-members. All attendees are required to register here