O'Rourke revealed earlier this year that its joint venture with Spanish contractor Obrascón Huarte Lain has made huge write-downs on the £1.3bn super hospital in Montreal.
The job will now enter a six month test phase before the first patients are admitted in October to the new Centre Hospitalier de l'Université de Montréal (CHUM).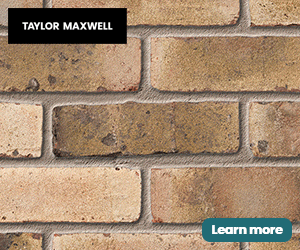 A statement from O'Rourke said: "Construction Sante Montreal – the Joint Venture between Laing O'Rourke and OHL – has achieved Substantial Completion on the first stage of the Canadian superhospital.
"One of the largest health public-private-partnerships (PPPs) in the world, CHUM will now use a transition period of six months to test all systems with their service providers, before the first patient is admitted in October.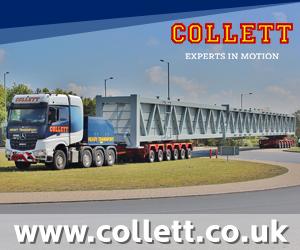 "This will trigger stage two of the project, as patients from adjoining St Luc Hospital enter the new facility, enabling St Luc's demolition."