The 750,000 sq ft city centre scheme will include a 40-storey residential building and 14-storey office block on a 1.74 acre site near to the Beetham Tower.
The residential tower will be built on a podium on top of the Manchester Central goods yard, which needs to stay operational during construction.
Plans include significant improvements for pedestrians along Great Bridgewater Street by removing sections of an existing bridge to allow natural light down to street level.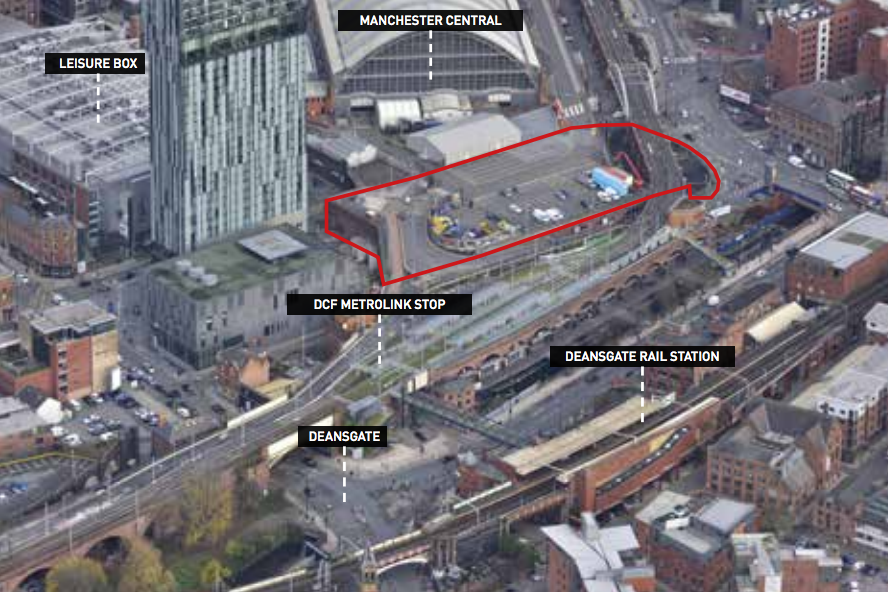 John Hughes, Ask managing director, said: "Our scheme will be a visionary development, something which only a few years ago, would have been almost impossible to imagine happening outside of London.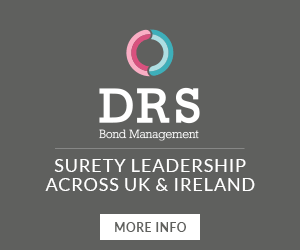 "The huge levels of investment we have seen into Manchester's infrastructure coupled with efforts by the Universities to attract and retain talent has seen an upturn in graduate retention and consequently an influx of businesses looking to establish themselves in the city centre.
"In turn this has driven demand for new hotels, retail and leisure outlets – the development of which has boosted the city's economy.
"These factors mean it is now time for us to unlock previously hidden opportunities and the Bauer Millett showrooms is a strong example of this concept."